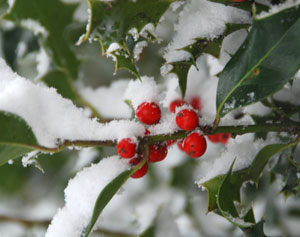 Christmas is a good time to go for a woodland walk .... and for presents.
For children, there's nothing better as a motivator than a quiz.
So we are offering to send entrants a prize of a woodlands notebook and tree poster which we will post to you as soon as we get your entry if it's valid - maximum 40 prizes.
The quiz: Take a photo of any 6 (any six) of these:
A gastropod
A leaf with a tooth edge
A leaf with parallel veins
A fern frond
A beetle
A named conifer
A bracket fungus
An amphibian
An earthworm
A samara (winged fruit)
A lichen
A leaf with spines
A named yellow flower
A fruit or seed dispersed by an animal
A fungal fruiting body
A cone from a conifer
A one-seeded fruit
A nettle or  a dead nettle
An oak tree
An arachnid
A woodlouse
A compound leaf
A plant gall


---
Please post or email your photos to us at:
19 Half Moon Lane, London SE24 9JU
Don't forget to give us your postal address!
Happy Christmas!
---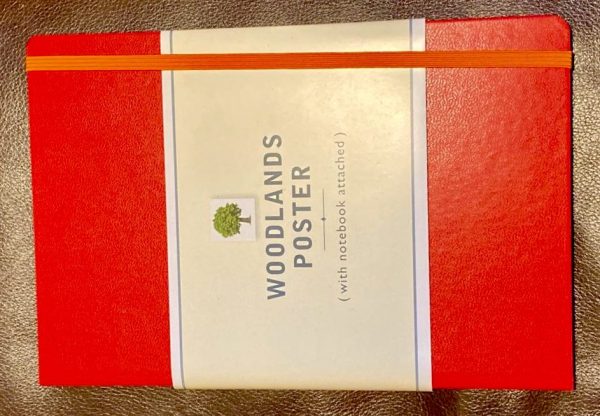 ---
---
---
Leave a comment