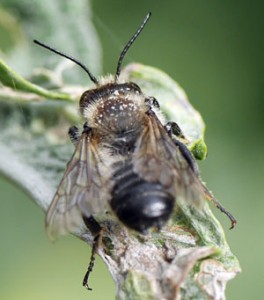 The International Union for the Conservation of Nature (IUCN) publishes the Red List.   It is a list of species that are under threat in different parts of the world; it goes back to 1964 when it published the 'list of threatened plants'. By 2012, the IUCN assessed a total of 63,837 species and reported on their status in the following terms:
Extinct (EX) – No known individuals remaining.
Extinct in the wild (EW) – Known only to survive in captivity, or as a naturalised population outside its historic range.
Critically endangered (CR) – Extremely high risk of extinction in the wild.
Endangered (EN) – High risk of extinction in the wild.
Vulnerable (VU) – High risk of endangerment in the wild.
Near threatened (NT) – Likely to become endangered in the near future.
Least concern (LC) – Lowest risk.
Data deficient (DD) – Not enough data to make an assessment of its risk of extinction.
Not evaluated (NE) – Has not yet been evaluated against the criteria.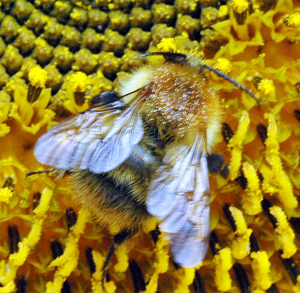 This month, a report has been published on the status of bees and bumblebees in Europe. There are some 1965 species of bee and bumblebee currently to be found across Europe, but the survey reveals that nearly 10% of the bee species are at risk of extinction and that the situation for bumblebees is worse – with one quarter of species at risk of dying out. Sadly, the staus of many of these bee and bumblebee species could not be fully assessed because of the lack of data, funding and experts – indeed the deputy director of the IUCN global species program said "Our knowledge about them (bees and bumblebees) is incomplete as we are faced with an alarming lack of expertise and resources"
Bees and bumblebees are important pollinators of our crops, indeed 4/5ths of our food crops need insect pollination, and the value of these pollinators has been estimated at some £16 billion a year. The threats to bees and bumblebees are legion :
Changing agricultural practices – including the loss of hay meadows (which were rich in wild flowers – for example, clover, much favoured by long tongued bumblebees)
Widespread use of insecticides (especially neonicotinoids)
Extensive use of herbicides – which reduce the number and variety of wild flowers (an important food source for many bumblebees)
Climate change: more extreme weather events, e.g. heavy rainfall which can lead to flooding of bumblebee nests / hibernation sites.
Urban sprawl / development of recreational facilities – leads to habitat loss and / fragmentation.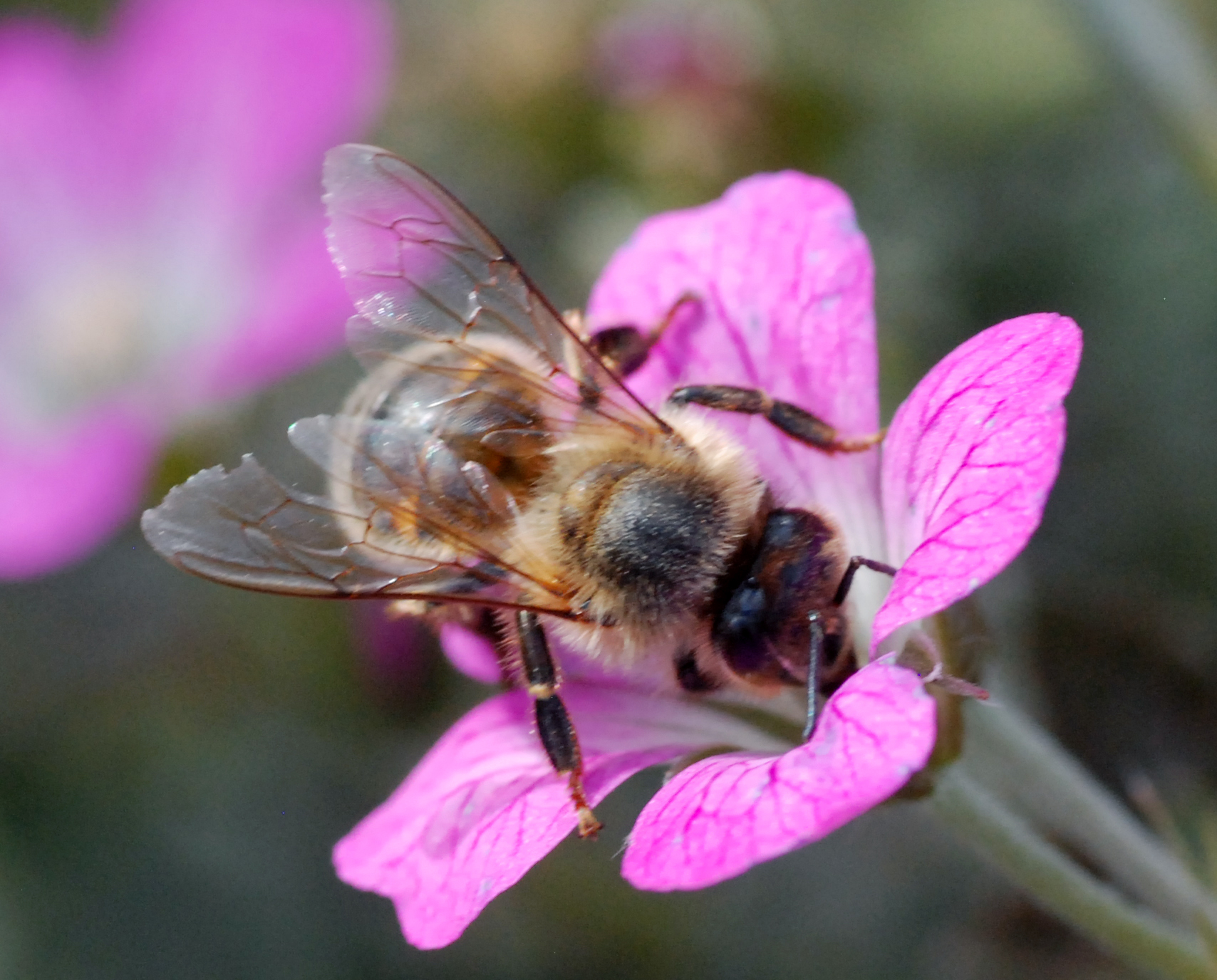 ---
---
Leave a comment