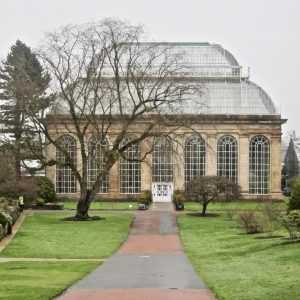 Whilst in Edinburgh recently, I was able to visit the Royal Botanic Garden.  This garden dates back to 1670 when it was established as a physic garden; now it consists of some 70 acres of landscaped grounds close to the city centre (and easily accessible on one of the tourist buses).  During the last 100 years, three Regional Gardens have also been acquired –  Benmore in Argyll; Dawyck in the Scottish Borders and Logan on the  southern peninsula of Dumfries & Galloway.  Together they constitute one of the world's largest collections of living plants (the Edinburgh garden also houses the Herbarium - which is 'home' to some three million specimens).
The gardens are open all the year (though not on New Year's Day or Christmas Day), details of opening times which vary slightly with the seasons are available here.  Entry to the gardens is free though there is a charge for visiting the Victorian Palm House and other glasshouses.
Features of the gardens include
the Chinese Plant collection ; the largest collection of wild Chinese plants outside of China
the Rock Garden with holds some 5000 alpine plants
the Herbaceous Border - which sits in front of the one hundred year old beech hedge and is some 500 feet in length
the Scottish Heather garden, filled with native plants in a realistic Scottish countryside setting (including a loch an)
the Arboretum - the whole garden can be considered to be an arboretum but the area around Inverleith House has an excellent display of trees.  There is an area rich in conifers (the Pinetum) but there are also areas rich alders, hazels, birches etc all resplendent in their Spring foliage.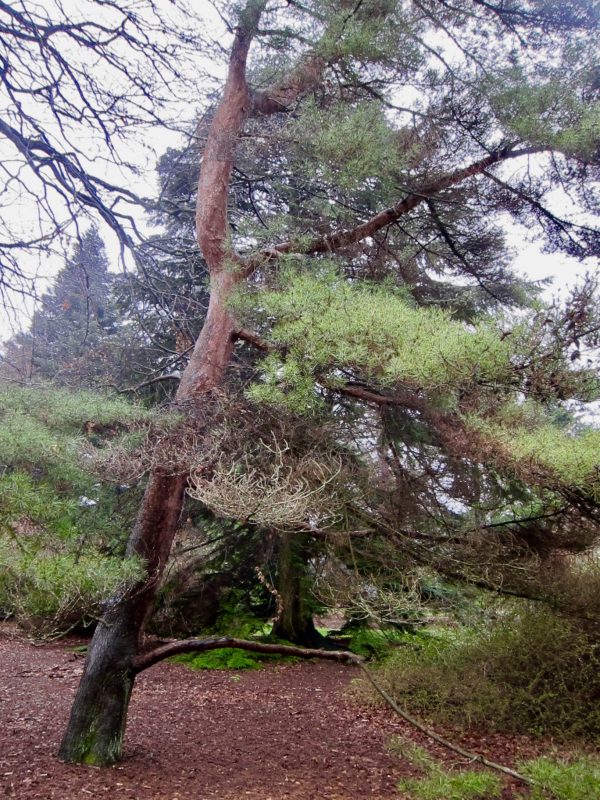 the Woodland Garden - this provides shade and cover for a variety of plants (especially Primulas), including many types of rhododendrons.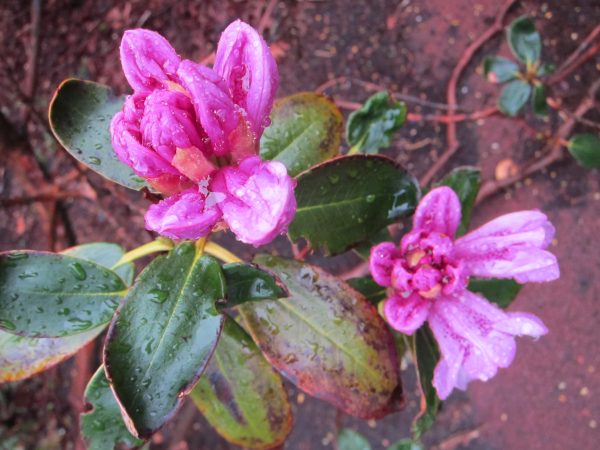 The garden also offer the chance to view often neglected symbionts - the Lichens;  there is an excellent and downloadable leaflet on the lichens to be found in the gardens  (note this link downloads the lichen leaflet pdf).
When in need of a break for a coffee or a snack there is a choice of eating places from the Gateway restaurant, the Terrace Cafe or the Coffee Bar at the East Gate.   Further details of the grounds can be found here, and details of the exhibits / seasons highlights can be accessed here.
---
---
Leave a comment