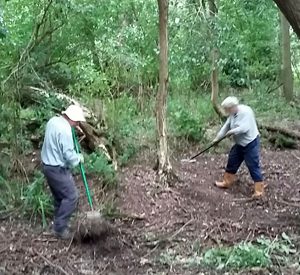 As we sat outside The Middle Earth pub on Whitby's harbour front, enjoying the early evening autumn sunshine, my wife looked at me and said "There's something I want to talk to you about". For a heart stopping moment my mind raced and I felt a mixture of emotions as I feared some dreadful news was coming my way. Instead, Jackie completely floored me by asking "How do feel you about us buying a wood?"   In the first instance I was speechless then apprehensive, confused and finally, elated!   Looking back, how I managed to hold onto my pint I'll never know.
As we walked and talked Jackie explained how she'd accidently come across Woodlands.co.uk and had been receiving and deleting emails announcing new woods for sale for about a year. Buying a wood was not something we'd ever talked about or planned for but in a eureka moment she had realised that with my retirement coming up and with our mutual love of the great outdoors, those emails should no longer be deleted!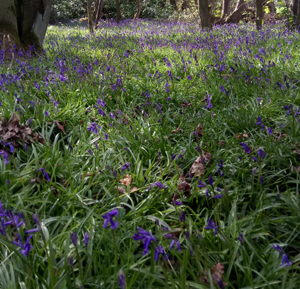 And so the adventure began. We researched via woodlands.co.uk and anything else we could on Google and began visiting woods within the vicinity of home but discounting them for different reasons.   Gradually, we pushed our search perimeter further away until the day, 1½ hours from home in the beautiful Vale of York, we found our wood.   As we walked down the main track Jackie suddenly stopped and said "Unless the wood we've come to see is an absolute disaster, this is going to be it because it feels right".
Was the wood a disaster? It most certainly was not. As we made our way through the ride stop and headed off down the path to the bottom of the wood we both knew this was the one. I had goose bumps, it was such a wonderful euphoric feeling.
I now know that people buy woods for all sorts of reasons, perhaps as an investment, to keep active, learn new skills, and to meet new people. Our list of positives was a long one. As the legal process got underway - I drove up to the Vale of York one early winter afternoon to walk the wood and to just sit, watch and listen. I rang Jackie and said "I've got another good reason to add to our list ….. It's so very good for the soul".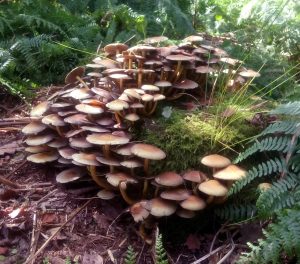 We've been woodland owners for 1 year 3 months. We have deer, pheasants, woodcock, rabbits, stoats, woodpeckers, foxgloves, flag irises, carpets of bluebells, dozens of different fungi and stunning fairy rings, mature oaks, wild cherry, red oaks, pine, birch and not far short of 400 hundred young oak trees that we are systematically pulling free of brambles and re-staking. We've cleared ponds that fill up in winter and drain away at the end of spring and I'm coppicing during these winter months.
We're happy to light the Kelly Kettle and say to other woodland owners pull up a chair, sit a while, chat and drink tea. Our daughters and friends enjoy working alongside us, chopping, clearing, stacking and planting new trees for the future. We have never regretted the purchase for a single minute and we still find ourselves in awe of what we own. We appreciate who we are, what we have and are generous with both and we do not have to search for happiness. Those that have visited have no need to ask the question "Why?" or "But what do you do in it?" Because they absolutely get it; we got it from day one.
---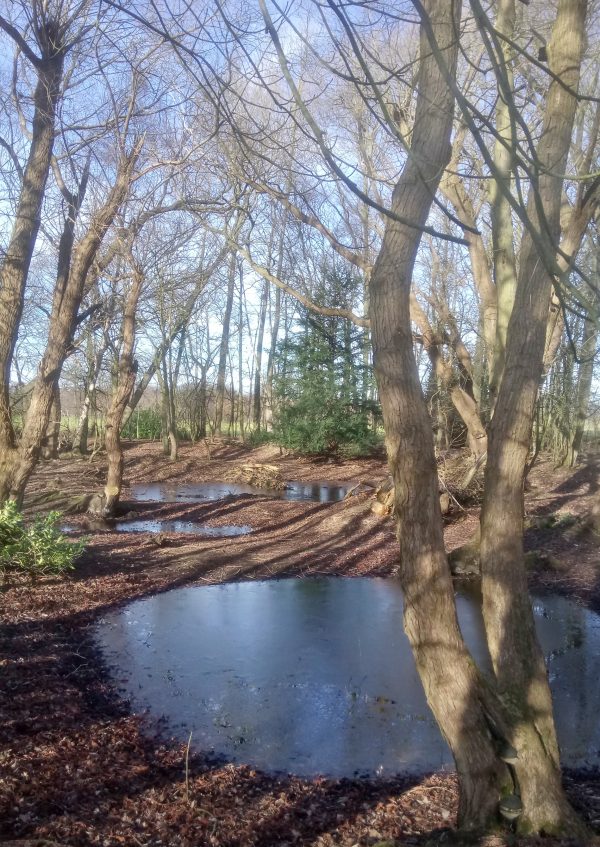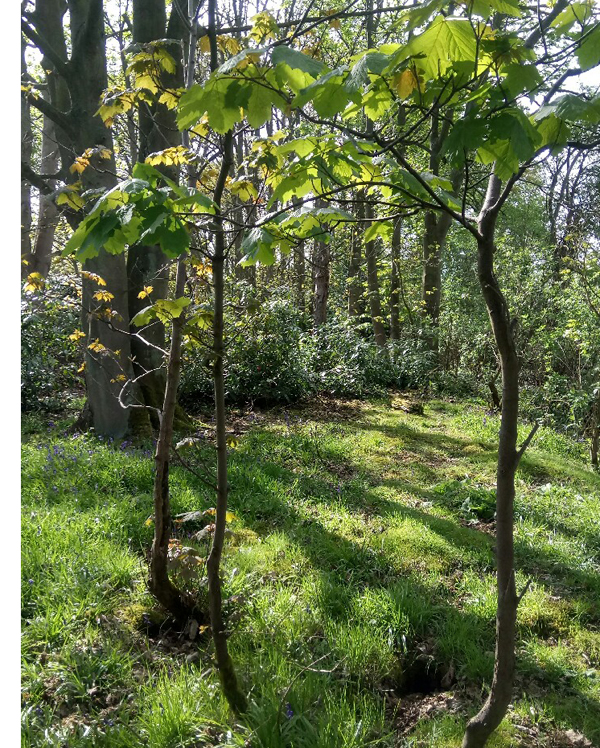 ---
---
Leave a comment